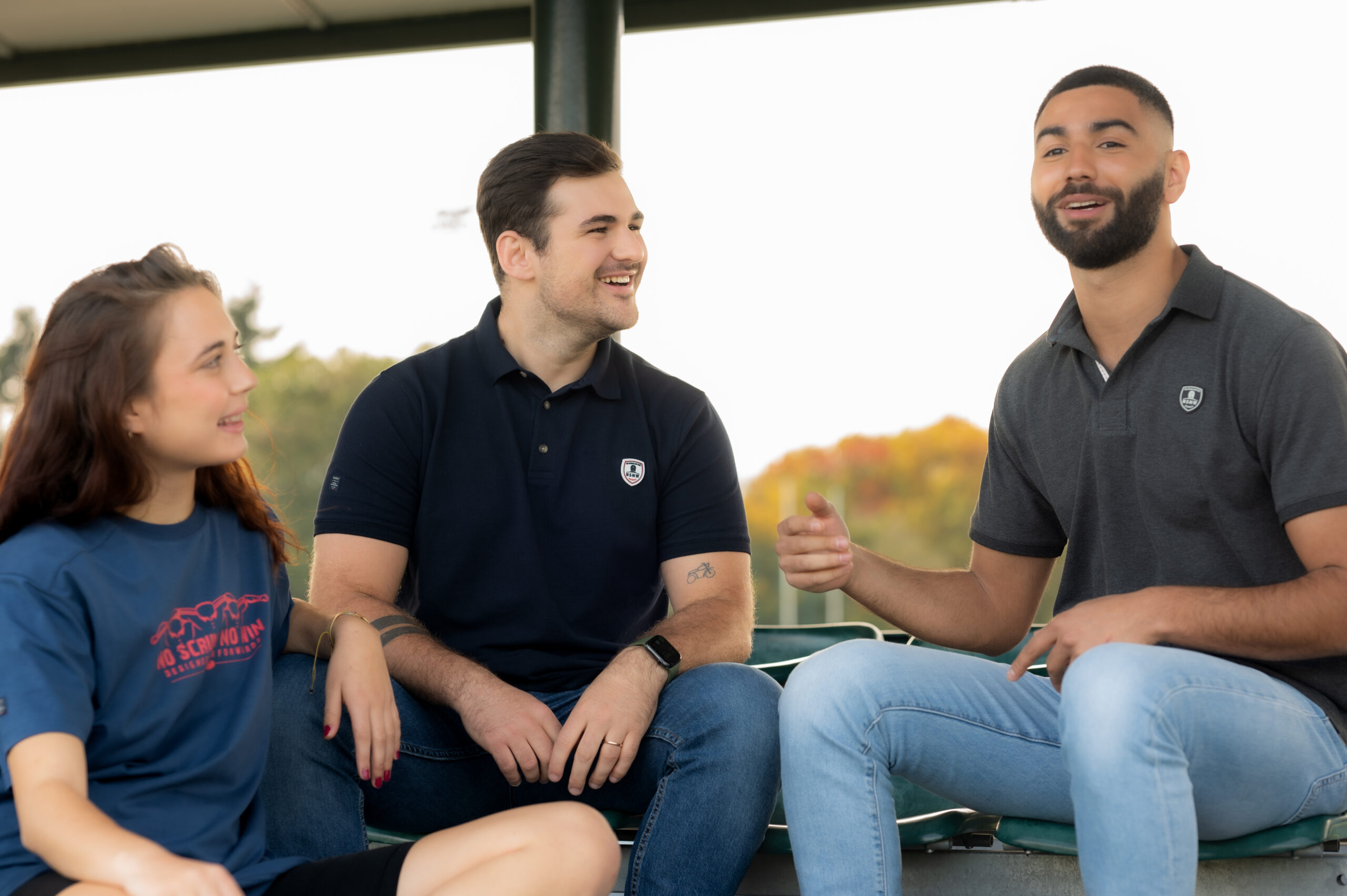 No Scrum No Win (NSNW) is a lifestyle sports brand inspired by the the scrum and the forwards culture in general of rugby union. If you play in the forwards, whatever your position: front, second or back row, then you will dig this brand. And a lot of people – not just the forwards – find themselves in that philosophy.
Then join our pack!
No Scrum No Win Rugby Bars In 2018, buoyed by the success of its unique identity, NSNW opens its first "Club House" rugby bar in Paris!
A second one will open in 2020. More info on our bars HERE .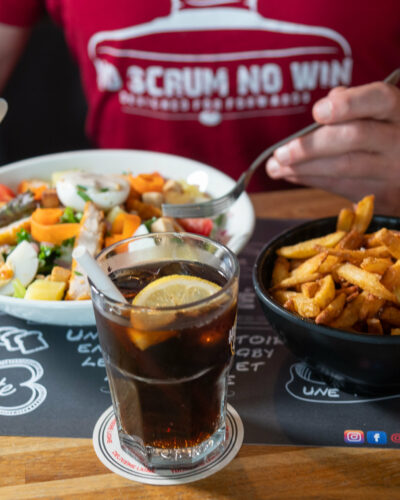 NSNW (No Scrum No Win) is proud to be involved with a new association named "AUME" recently created in memory of Augustin REYNARD who died of cancer in 2020.
Augustin (Gus) was a lively young man of 30 who loved to play rugby, and have drinks with his friends at the third half. Very attached to NSNW, we miss him terribly, hence our desire to support the association created by his companion, which encourages people with cancer to participate in wellness stays and sports.